Why Choose SSC?
---
At S.S.C Mechanics, we strive to provide excellent customer service based on trust, respect and quality work. Our business owner is also our lead mechanic, boasting over 12 years of industry experience, ensuring only the highest quality of work is carried out on all vehicles whilst providing our customers with genuine value and ongoing peace of mind. S.S.C Mechanics is qualified and experienced to work on all makes and models, including German and all luxury cars, and is equipped to meet all your mechanical needs.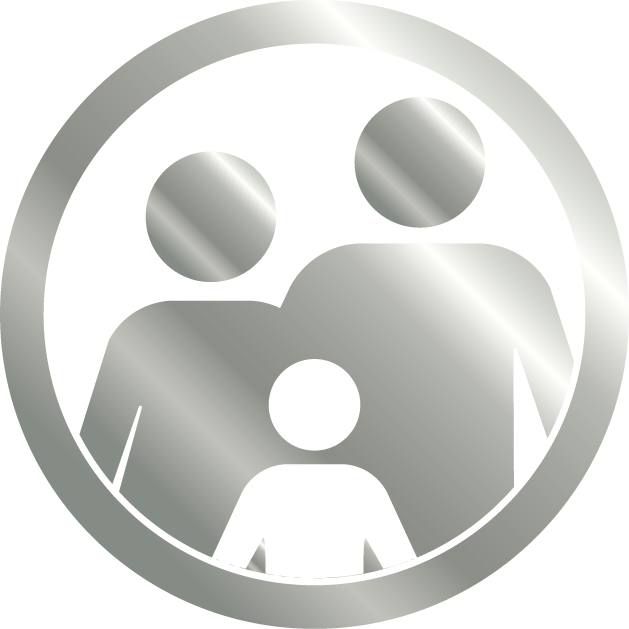 We're a family-based business
Not only are we part of the community, but our family is part of the community. We have been working in the area for what feels like forever, and we've developed amazing relationships with generations of families as a reliable mechanical service providing fair, honest work.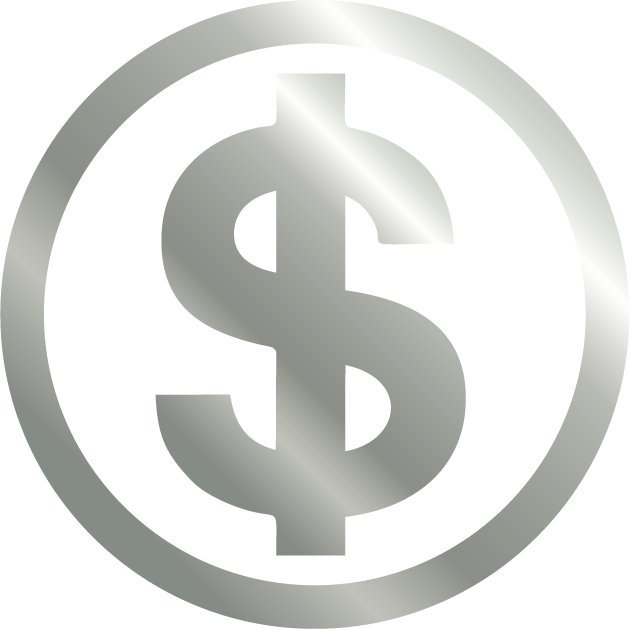 Competitive pricing and reliable services
No matter what the job may entail, we will put in the same level of care and dedication. After all, you care about your car, and we want to show that we care about it too. In an industry that has developed a reputation for underhanded methods and difficult customer relations, we are passionate about making a change.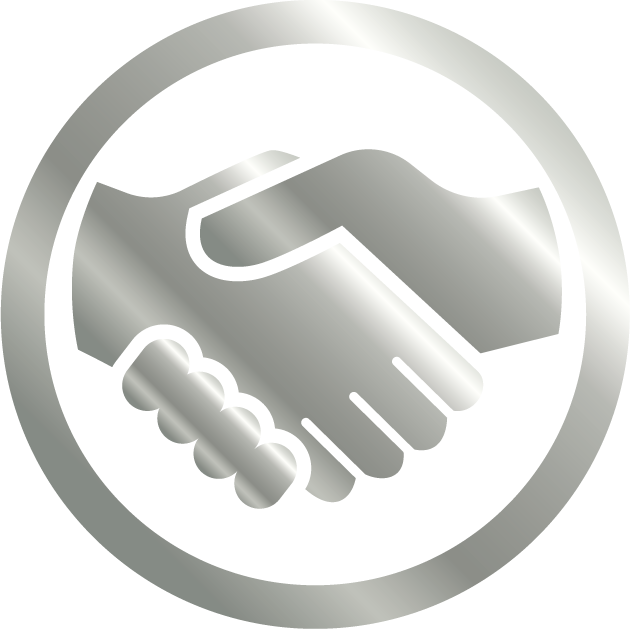 We have a reputation of trustworthiness
From our reviews to our return customers, you don't need us to tell you about our positive reputation in and beyond Airport West. After all, you don't last this long in the mechanic industry without building bridges, and customer satisfaction has always been our main goal.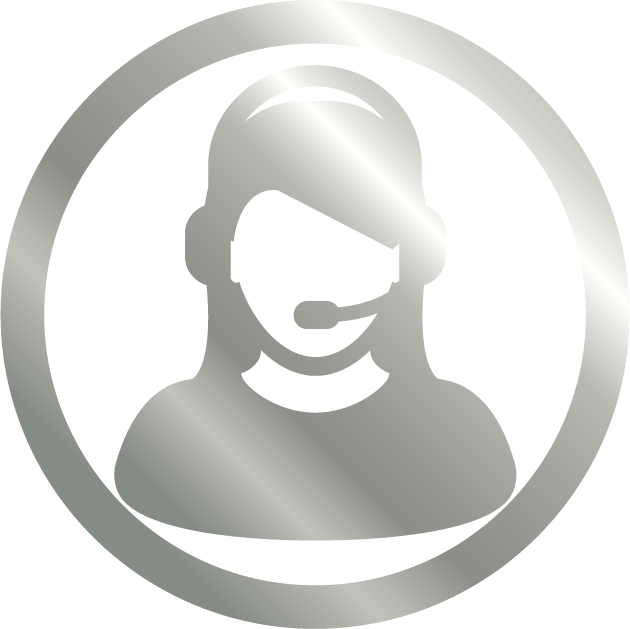 We have excellent customer service
Whether in-store or on the phone, we are always happy to talk you through any repairs your vehicle may need in language that everyone can understand. No unnecessary jargon, no talking in circles, just a quality service that you can follow each step of the way.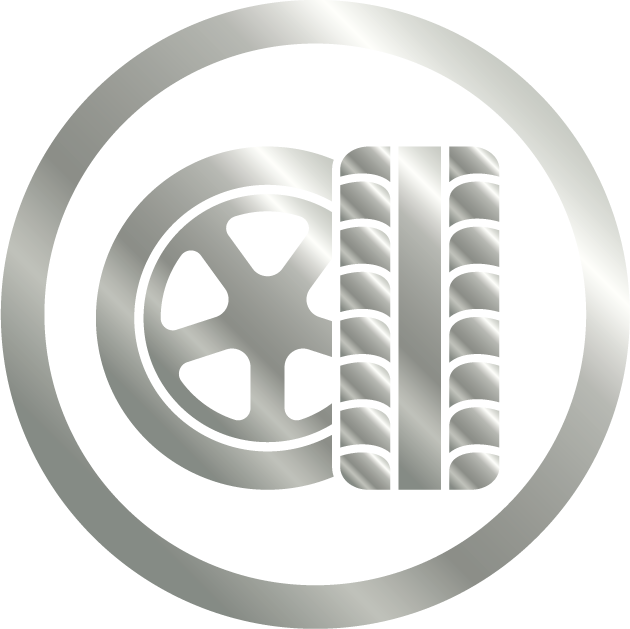 We use genuine car brand parts/oils – same materials as the dealer
Whether you're coming in for a logbook service or standard repairs, you want to know that anything going into your vehicle is manufacturer-approved. That's why we only use genuine car brand parts and oils, thereby avoiding any issues that may arise from third-party brands that may not be suited to the needs of your vehicle.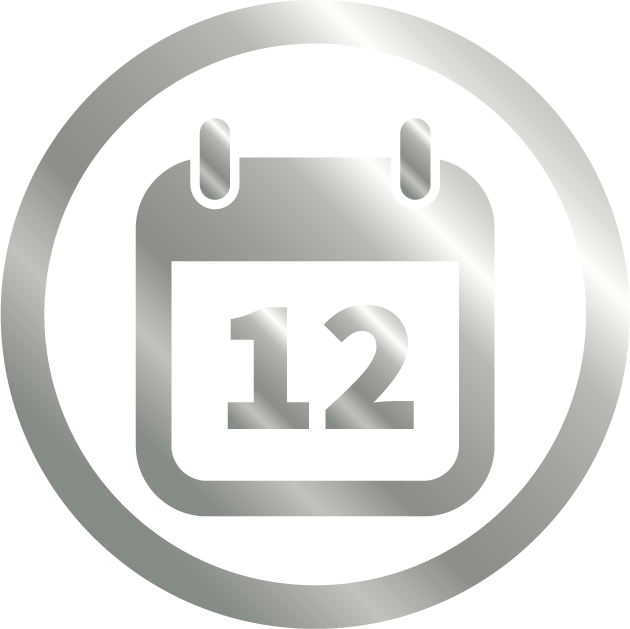 We offer a 12-month warranty on all services and repairs
In the unlikely event that something goes wrong with your vehicle due to further repairs being needed on a part we worked on, we want you to know that we are here to help. All of our repairs and services come with a full 12-month warranty, so you can have peace of mind knowing that you are protected from any additional charges, no matter what. We provide repairs for all car brands and models, including Volkswagen, Ford & Toyota.